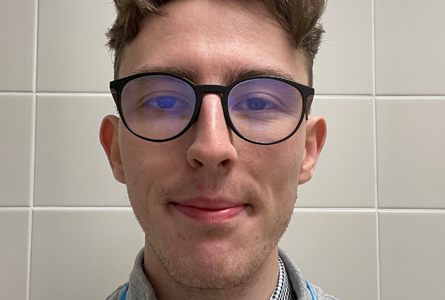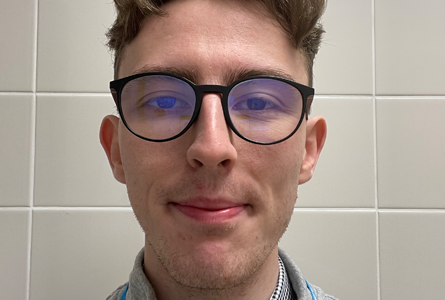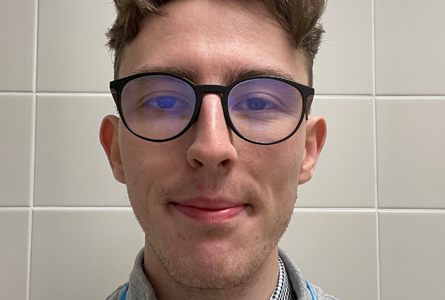 For as long as I can remember I have always wanted to work in a job that makes a change, but I was always worried that because I had no clinical background, I wouldn't be able to make a difference. I had a search online and found that there are so many chances to make a change in the NHS that required no clinical experience at all. So when I found out that the NHS offer a graduate scheme with no specific degree subject requirement, I knew that it was the job I wanted.
As someone who did a Philosophy degree, I thought Finance was out of the question – but when I searched the qualifications and experience I could gain from doing the Finance specialism, I knew it was the one I wanted to apply for. Finance offers both a CIPFA qualification as well as a PG Diploma in Healthcare Leadership, and a range of experiences within placements – all while starting from the basics, so I never felt like I was out of place.
From day one the Scheme has been fast paced. The 20-day orientation period took me to parts of the hospital I never thought I'd see, from watching surgery to shadowing porters. It taught me so much about the NHS as a whole and I use those experiences to help me progress through the Scheme.
I'm currently working in the Financial Service department and no day is the same. I'm currently helping lead on the annual stock take for theatres and this is just one of many experiences I have been given so far.
Although my experience on the Scheme has just started, I can say that I thoroughly enjoy my job and I know that my work makes a difference in one way or another to both patients and staff and I hope to continue making a difference in the future.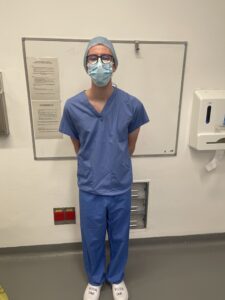 ---
About me
Before joining the Scheme I was completing my degree in philosophy. I was one of the first in my family to get a degree
During my free time I play all kinds of sports but I primarily play golf and football. I'm also training to ride 100 miles for charity in September. If it's not sports related I'm normally listening to music or watching movies.