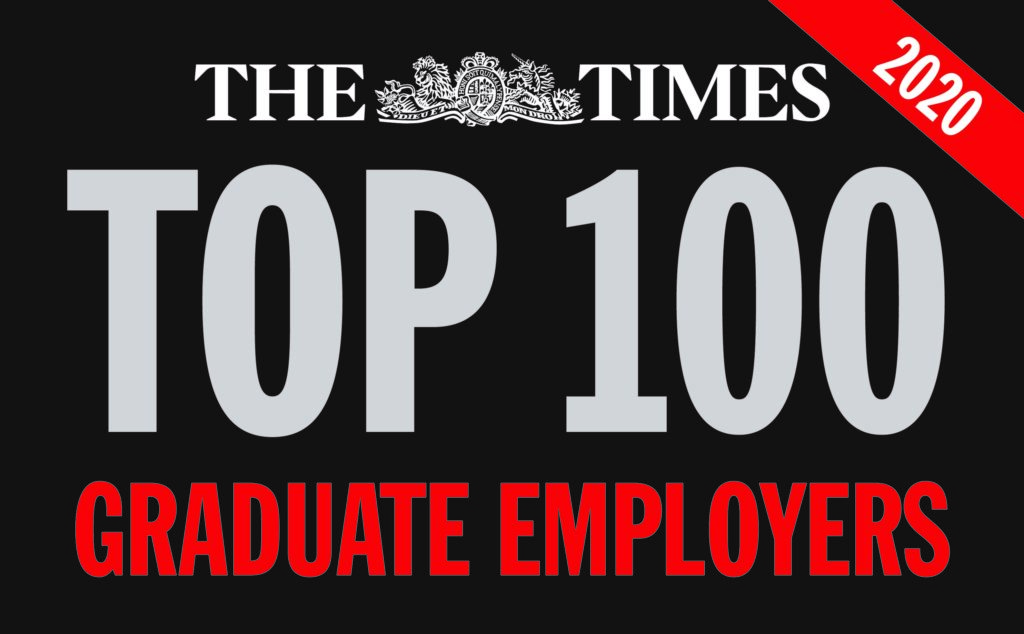 Our Graduate Management Training Scheme is ranked amongst the Top 4 leadership development programmes in the UK. Focusing on trainees across the country and placing them within our different specialisms with the expectation they will become our future senior leaders.

This is an opportunity to join the biggest employer in Europe. Your valuable contribution to the UK's National Health Service will make a difference to the whole of society.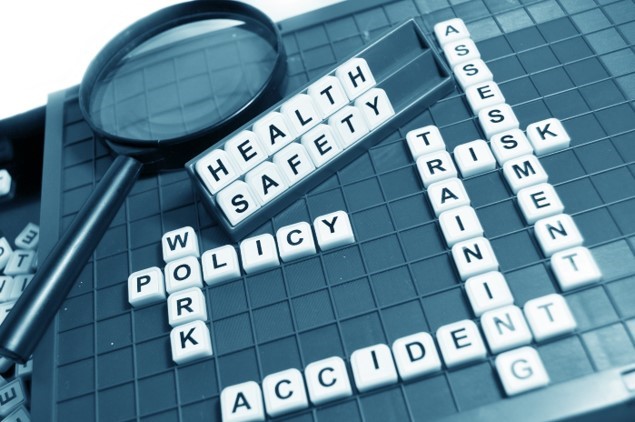 The NHS belongs to all of us, so we have a constitution that sets out our principles and values.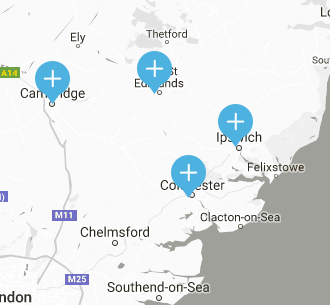 Join the NHS Graduate Management Training Scheme and there are many sites throughout the country where you could be based.