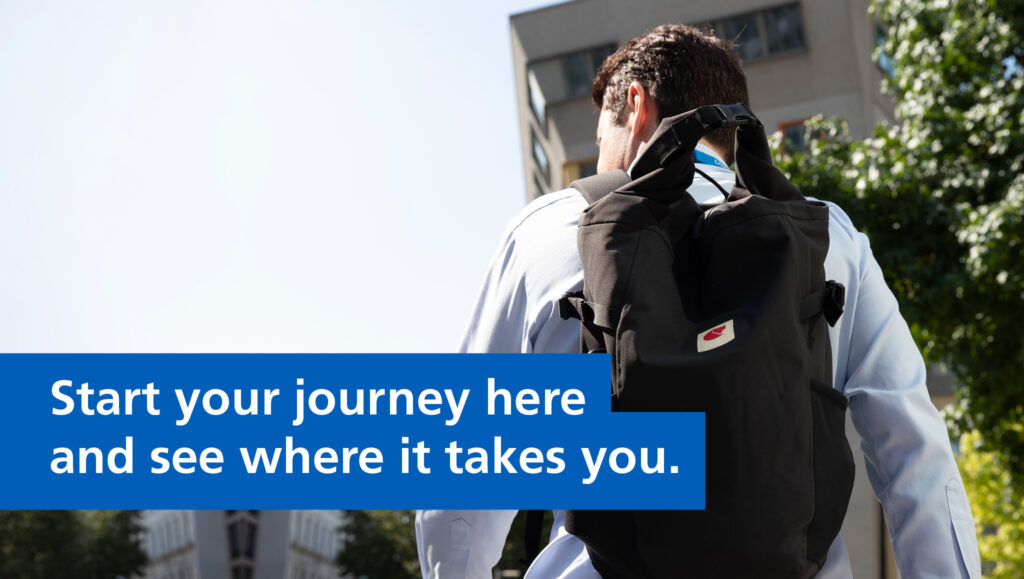 APPLICATIONS OPEN 26 SEPTEMBER 2022
Our recruitment process is designed to assess your strengths. It's not about what you've studied, the university you went to or the work experience you might have done. We're interested in finding out your potential to become a future NHS leader.
Application and assessment process
Select specialism and apply
Find out more about the different specialisms on the Scheme.
Applications open 26 September 2022 for September 2023 entry. Follow social channels for notification of September 2023 application information.

Online assessment – Stage 1 'Capptivate'
The strengths-based online assessment will take you approximately 40 mins to complete – although it's not time limited. This will help you learn more about the work you'd be doing on the Scheme.
If you are successful, you'll be invited to the next stage. All candidates will receive a feedback report.
Online assessment – Stage 2 'Simulate'
This stage will include video responses, giving you a great opportunity to show us more about you as an individual. This assessment will take approximately 60 mins to complete. Some of the video-based questions will be timed, but you should have plenty of time to provide your answers. You'll be able to warm up with a practice question first.
All candidates will receive a feedback report at this stage. Successful candidates will be invited to the virtual assessment experience.
Virtual assessment
During this half-day assessment, we'll ask you to complete a number of different and engaging strengths-based exercises. You'll get to meet some of our current graduates and other NHS staff, and as with the earlier online assessments, you'll be encouraged to just be yourself. We'll provide feedback after this stage, regardless of the outcome.
Reasonable Adjustment
Disclosure is a very personal decision, but we think it's really important to let us know if you need any reasonable adjustment during the selection process. Privacy is paramount, so we do not push for details that you may not want to divulge. We just need enough information to confirm what adjustments need to be put in place. We will also ask if the medical condition is something our Assessment Centre team need to be aware of, to provide additional support if the need arises. Ultimately, it's all down to what you feel comfortable with.
Fair assessment
We make sure that our assessors are trained and regularly assessed themselves, to ensure a fair and inclusive experience for all candidates. For example, our Virtual Assessment Centre assessors undergo a training session which includes techniques to recognise and avoid unconscious bias. We also offer opportunities for assessors to observe a session before they assess candidates, to better support them, address any issues and provide feedback to improve.
Assessment preparation
You can visit the Preparation Hub of our assessment partner, Cappfinity, for more information about Strengths-based assessment.
The Hub has links to practice assessments, where you can practice answering questions that are similar in style to some you will face in our assessment. These questions are not identical in type or content to those in the assessment. You are therefore not expected or required to visit the Preparation Hub, but it might help you familiarise yourself with the style of questions.
Cappfinity platform FAQs including technical information and device requirements
Specialism Selector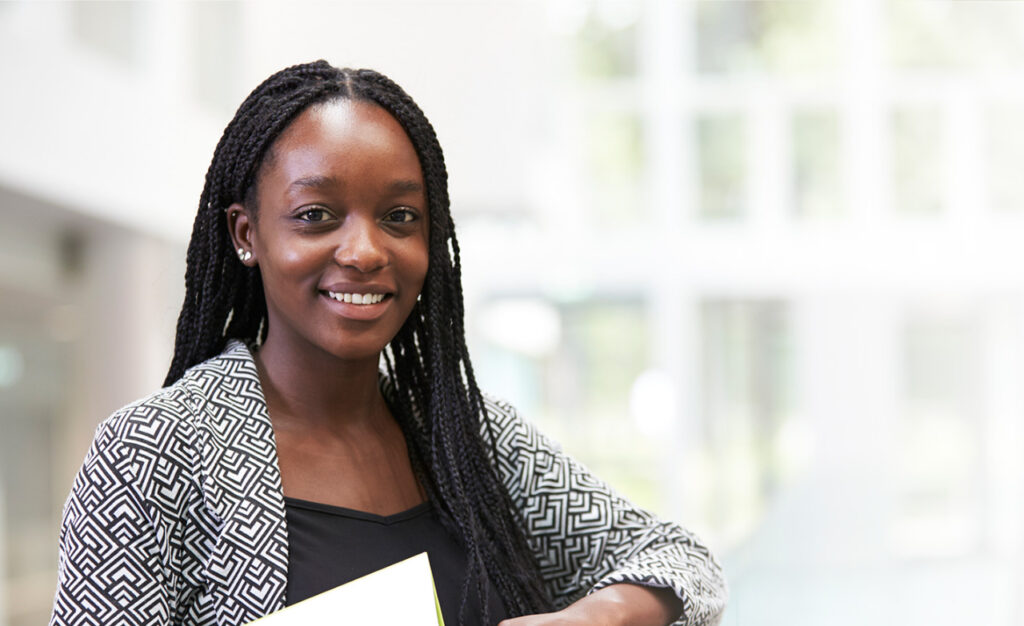 Wondering which of our Scheme specialisms is right for you?
Try our new tool. It'll ask you questions about your interests, work preferences – and the aspects of a career in NHS leadership you are attracted to.
We'll suggest two specialisms that might be a good fit for you. The tool is for guidance only – you can apply to any specialism you're eligible for.
FAQs
I've completed the Capptivate assessment but haven't heard if I've been successful yet – who can I contact?

We're currently assessing Capptivate (1st stage online assessment) responses and will notify candidates of the outcome of their application soon.

The deadline of 13th November is for application submission only and does not apply to online assessment completion.

Any queries or concerns relating to your application can be sent to our assessment team [email protected]
Am I still eligible if I am already qualified / part qualified CIMA

If you're already qualified or have completed the intermediate/management stage of the professional accountancy qualification CIMA, you'll be eligible to apply for the GMTS Finance specialism.

Please note all of our Finance trainees have to study for the CIPFA qualification as part of the scheme, and the educational component has been designed specifically for the NHS
Am I still eligible if I'm already qualified / have completed the first stage of CIPFA?

No. If you're already qualified or have completed the first stage (e.g. the 'Professional Certificate', 'Professional Diploma' or 'Strategic' papers) of the professional accountancy qualification CIPFA, you are not eligible to join the Finance specialism.

All of our Finance trainees have to take this qualification as part of the scheme and the educational component has been designed specifically for the NHS. However, you can apply to join another GMTS specialism.
Do I need to have a background in accounting to succeed?

No! The learning starts at basic level
Will I need to buy books or materials?

No. Hard copies will be sent but all are available online
Can I get exemption for exams based on my previous qualifications?

You can apply for an exemption but will still need to do the mock exam. If you fail this you will need to follow the education programme and take the formal exam.
How many exams will I have to take?

12 exams, unless you are granted an exemption based on your existing qualifications.
I can't find the answer to my question here. Can I contact you?