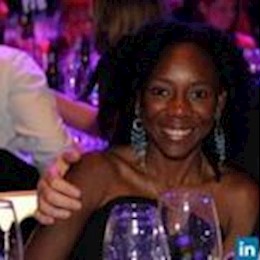 General Management Scheme
Directorate Manager, Medical Director Directorate
What programme were you on when you joined the GMTS and when did you leave?
I was on the General Management scheme, graduating in July 2013.
What has been your career journey progression with the NHS?
I had three posts during the scheme, the first in operational management, the second with a mental health charity and the third as a business manager for a Clinical Commissioning Group.
Since leaving the scheme I've worked in a role akin to a Chief of Staff for the MD – managing his portfolio of work, the MDs office and overseeing the Directorate, which includes Medical Education and Research and Development. I deputise for the MD when management skill as opposed to clinical expertise is needed and act as his liaison with the quality team at the local CCG.
What advice would you give to someone thinking about joining the scheme?
Embrace it and be brave. It's a challenging two years; it's not like university although you have a degree to complete. This means your success can be measured in many ways: academically, your performance at work or your ability to network. It's a golden opportunity to show off your strengths, whatever they are! If you are unsure, come and spend some time with me or one of my colleagues or volunteer in a hospital or other NHS organisation. Are you frustrated and angry when you see things which aren't working for the NHS? Do you shake your fists at the news health stories pop up? Yes? Then you should think about applying!