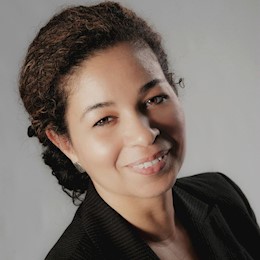 General Management Scheme
Chief Executive, Healthwatch Newcastle
What programme were you on when you joined the GMTS and when did you leave?
I was on the General Management programme and graduated in 2003.
What has been your career journey progression with the NHS?
My first post was as operational manager at Northumbria Healthcare NHS Foundation Trust, then Service Improvement Manager at The Newcastle upon Tyne Hospitals NHS Foundation Trust, Directorate Manager at the same Trust, Assistant Director of Operations at North East Ambulance Service, Assistant Director – Commissioning NHS North of Tyne PCT and Authorisation Development Lead at Northumberland CCG, Strategic Head of Corporate Affairs with NHS Northumberland CCG and now Chief Executive of Healthwatch Newcastle.
What advice would you give to someone thinking about joining the scheme?
Find out as much as you can about the various programmes and about life within the NHS. Think carefully about what working for the NHS would mean to you – have you got the right motivation (i.e. patients, challenge, variety) and go for it!
What has been your defining moment so far working for the NHS?
Devising and introducing a volunteer scheme for the ambulance service for people who were long-term unemployed. The scheme used volunteers as ambulance porters to free up patient transport service care assistant time, increase the efficiency of the service and the patient experience. The scheme was also designed to bring real life experience of work for the volunteers and was so successful that we had to re-recruit volunteers within three months.