Applications for the Health Policy Fast Track Scheme have closed for 2022 entry.
Application dates for NHS GMTS do not apply to DHSC HPFTS
Why choose DHSC's Health Policy Fast Track Scheme?
There couldn't be a more exciting time to join DHSC as it grows and evolves, solves complex problems, and creates positive change for the nation's health and social care system. DHSC's policies are vital to the functioning of the country, and DHSC will give you the opportunity to gain hands-on experience of how health policy is developed and delivered by Government.
What does our Scheme offer you?
The Health Policy Fast Track Scheme (HPFTS) is a three-year DHSC leadership development Scheme that provides a fully financially supported study package towards a postgraduate qualification in Health Policy. The HPFTS provides a fantastic opportunity to shape and influence policies that will positively impact people's health and wellbeing. It will open exciting new doors and give you hands-on experience of working closely with Government, in an unprecedented time.
Joining the HPFTS offers you the opportunity undertake several placements and to work closely with a range of stakeholders across government, Arm's Length Bodies, health and care services and Private Office. On the Scheme, one day you might be leading briefings for select committee hearings with Ministers and the next, you could be helping to improve the day to day lives of people working in the NHS.
The HPFTS will help build the skills you need to become a top-class policy professional and health care leader, who makes a real impact on people's lives.
On successful completion of the Scheme, you will be working in leadership roles within the £49,529 to £53,355 brackets.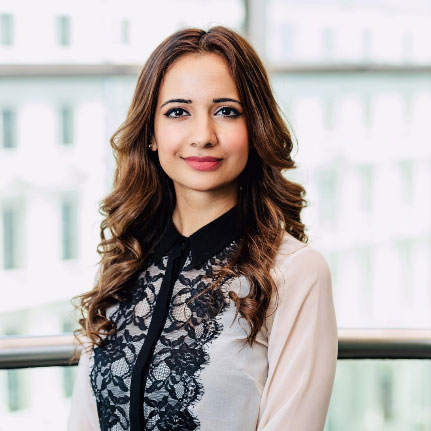 What is it like working for the Department of Health and Social Care and would you recommend it?
"The Department has a Mentorship programme that gets you in touch with Senior Civil Servants ready to share their knowledge and support you in your career ambitions. The Department covers a wide breadth of policy areas where there will be plenty of opportunities to work on important policies and engage with external stakeholders such as NHS England, MHRA and NHS X to name a few."
Rakhshan Butt, HPFTS
What experience has been the highlight of the HPFTS so far?
"On the HPFTS I've had considerable responsibility and impact on policy development, parliamentary accountability and supporting ministerial briefings. I'm particularly proud of successfully supporting ministers to defend government policy in the House, ensuring they are briefed on government decisions and being ready to explain policy in response to tricky questions from Members."
Lewis Cox, HPFTS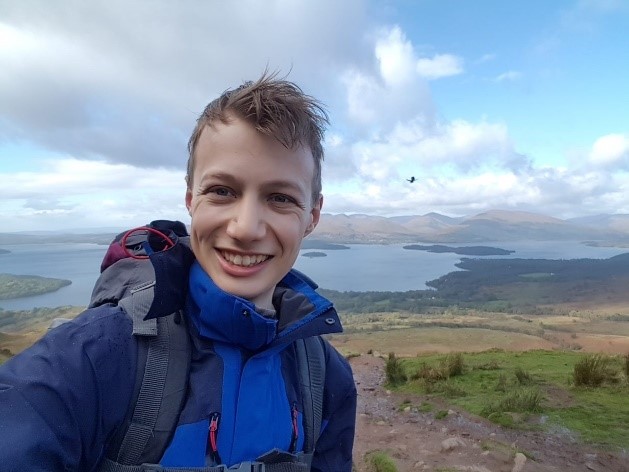 How will we be there to support you?
Throughout your time on the Scheme you will receive an excellent comprehensive learning, development, and support package. We will be there to facilitate your development from day one with support from your day to day Line Manager, HR Cohort Lead, Staff Networks and Buddies.
DHSC is devoted to being a great place to work for everyone, encompassing an inclusive culture where diversity and wellbeing are encouraged and embraced. We are committed to supporting and enhancing a work-life balance with flexible working patterns including part-time and access to Flexible Working Schemes and staff diversity networks, which actively generate a culture and provide a community where differences are valued.
Was there anything that stood out about the wider Department which attracted you to apply to the HPFTS?
"It is really important to me that the Department places a high value on diversity and inclusion, ensuring there are a range of networks and support structures for people joining the department from all kinds of backgrounds."
Ben Lewis, HPFTS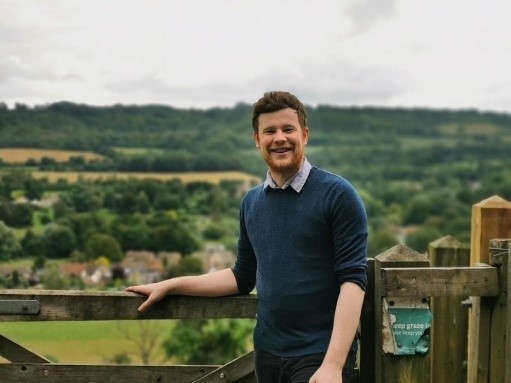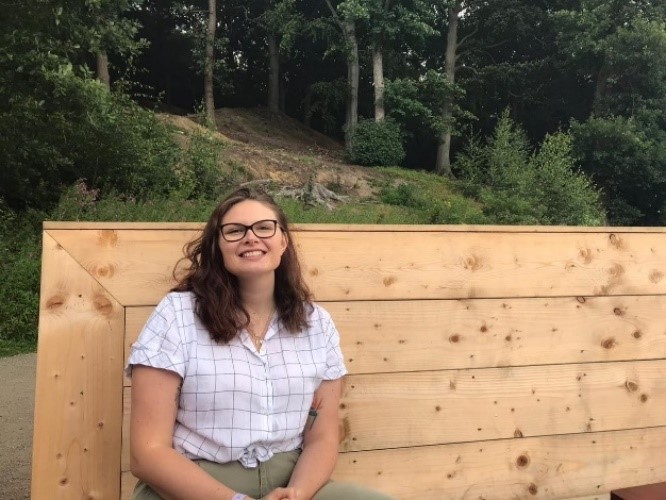 What is it like working for DHSC and would you recommend it?
"I would definitely recommend it – the biggest plus for me is the flexibility. I can make pretty much any adjustments that I need to suit my needs, whether that be flexible hours, mixing office and work from home time, special equipment, or anything else. It is such a big organisation that there will always be someone in the same boat – so things are in place for almost everything."
Ella Pinder, HPFTS
Where will you be based? What are the benefits?
Location:
You will be based at the DHSC's headquarters in either Leeds or London and will undertake several work placements over three years in either locations.
Salary:
You will receive a starting salary of £28,966 (National) and £32,792 (London) plus increases subject to satisfactory performance in line with our Departmental and Scheme pay awards.
Annual Leave:
You will also receive 25 days holiday per year, up to a maximum of 30 days, plus 8 public holidays and one further privilege entitlement to mark the Queen's Birthday.
…and many more!
How to apply for the DHSC's Health Policy Fast Track Scheme
We believe the best policy professionals come from all walks of life. Did you know that you don't have to have a specific degree or background in Health Policy to be successful on this Scheme? We welcome external candidates with a 2.1 or above in any degree subject, and from all Universities. We do accept, and encourage applications from eligible existing Civil Servants who have passed their probation, with or without a degree.
What advice would you give someone thinking of applying to the HPFTS?
"Don't worry if you don't have relevant Health and Social Care policy experience – the Department values all different types of experiences and backgrounds."
Cara Diver, HPFTS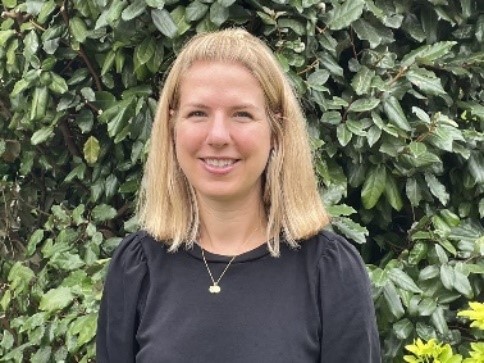 Please note, this Scheme is NOT part of the NHS General Management Trainee Scheme or the centrally run Civil Service Fast Stream, although we do work closely together.
If you have any further questions or queries on the DHSC Health Policy Fast Track Scheme application process, please email [email protected].
Don't have a degree? You can still join DHSC